CELEBRATING 40 YEARS OF CALGAVIN
For 40 years CALGAVIN
®
has steadily built up an unrivalled expertise in thermodynamics, heat transfer and fluid flow phenomena, combined with global experience providing heat exchanger improvement solutions to hundreds of plants worldwide.
To date CALGAVIN has supplied to 50+ countries, across 15+ industries, completing 17000+ orders of which 4800 successful retrofits have been delivered.
The company was founded on the development and sale of the heat exchanger tube-side technology hiTRAN® Thermal Systems. This success has led to the broadening of the company's activities to provide a range of products and services all focused on heat transfer optimisation for process plants, minimizing energy use, capital investment & operating costs. Clients include Global energy companies, EPC contractors and equipment fabricators.
'CALGAVIN has and will always rise to the challenge!'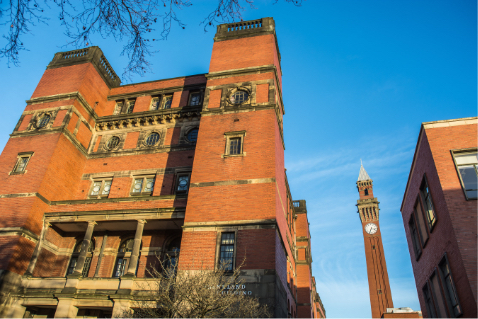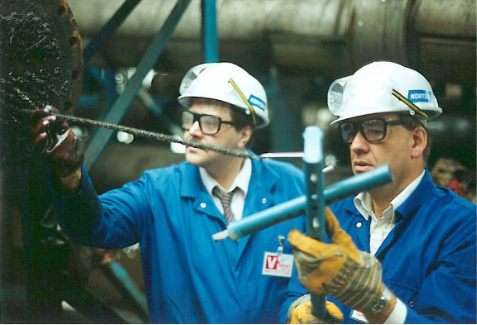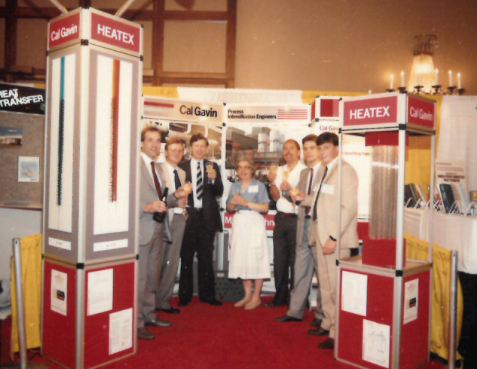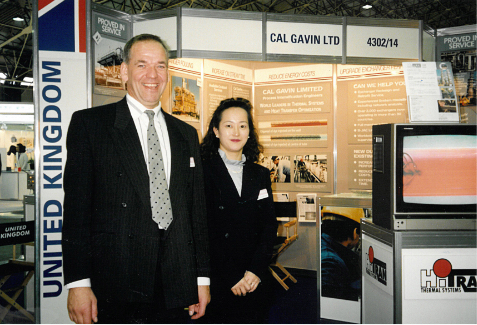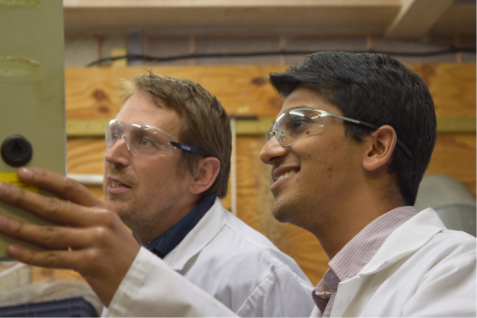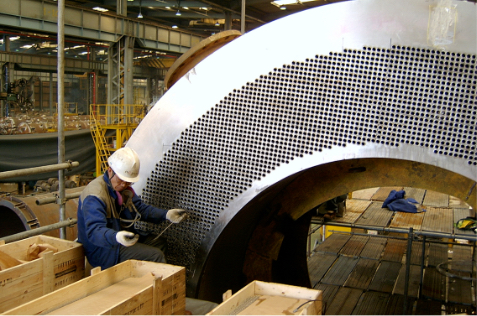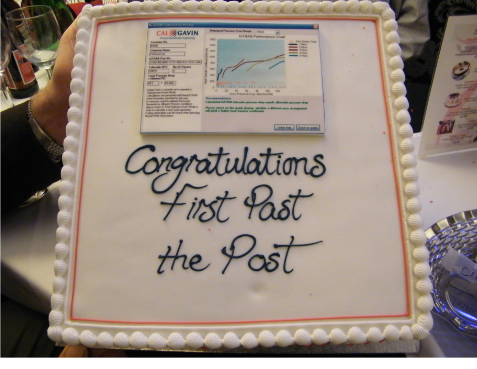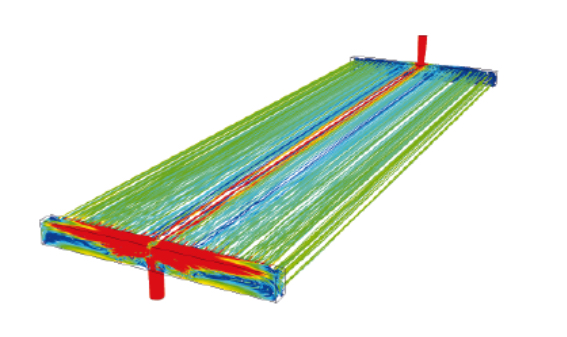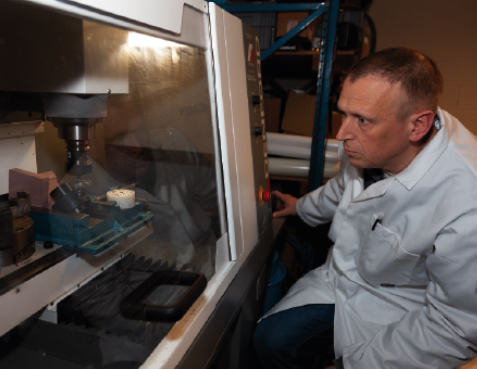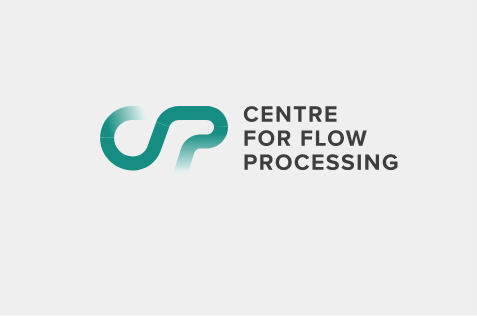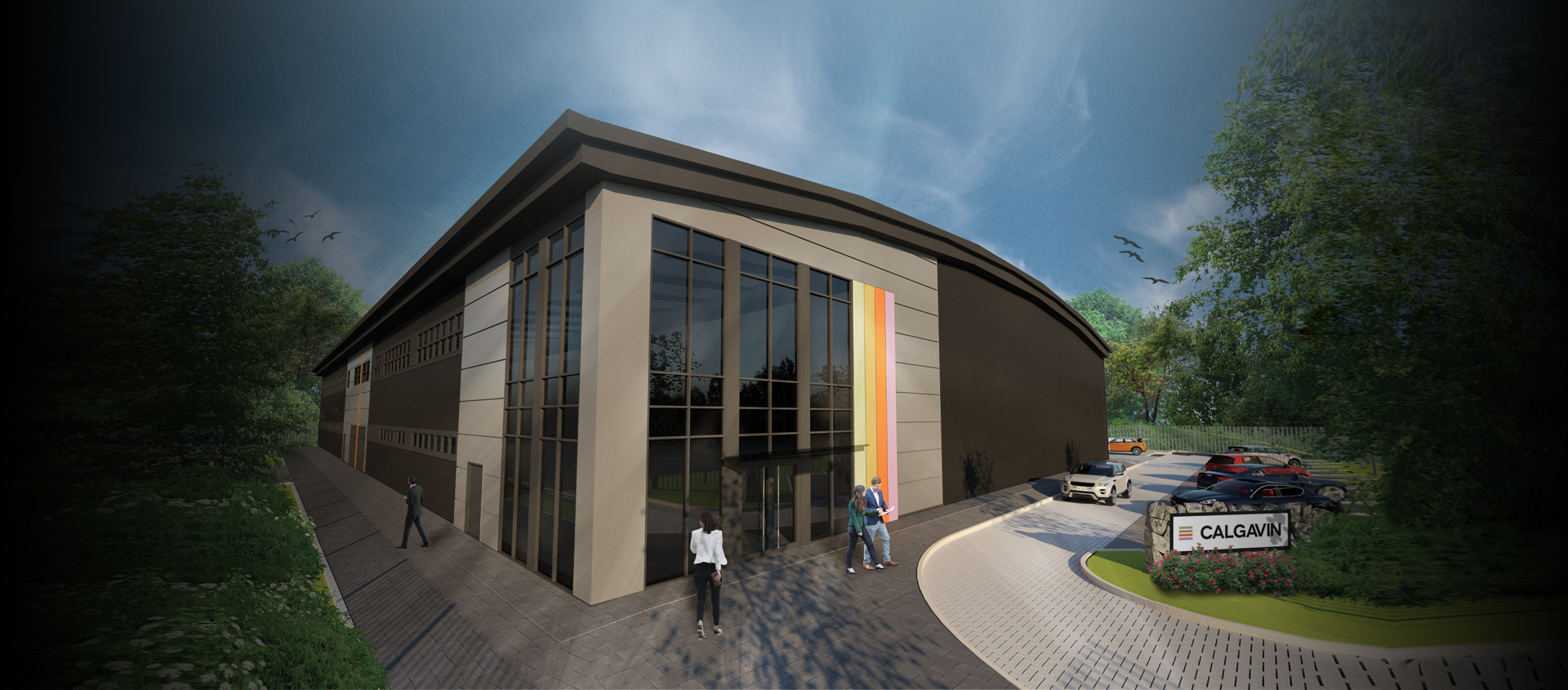 New Headquarters for CALGAVIN
CALGAVIN® has invested in a new commercial development, in Alcester, UK, to which it will re-locate in 2023/4. This move is necessary in order to expand our business opportunities, develop new products of high commercial value, expanding human resource need, improved manufacturing space and layout requirement, and a larger more purpose designed area for research.
Having a 'fit for purpose' manufacturing facility for existing and new products will provide long term benefits right across the production and shipping process. A purpose built 'home' for CALGAVIN's innovative future.
Play Video