Industries Served
CALGAVIN® has built it's world success mainly in the Oil and Gas Sector. Today, over 40 years later, the company has broadened its business to serve other industries.
From Steel production to Snow machines, Electronic vehicles to Food processing and Offshore production through to Speciality chemicals, CALGAVIN rises to the challenge.
Enhancing exchangers across all industry sectors
Globally CALGAVIN
®
has brought process benefits to a variety of plants reducing capital and operating costs through increased performance efficiency within most, if not all, industries.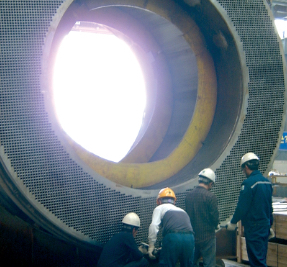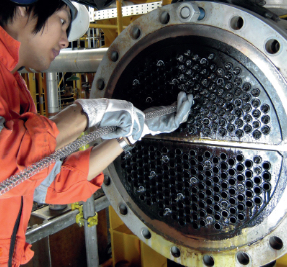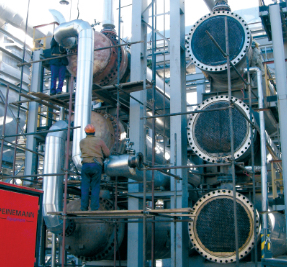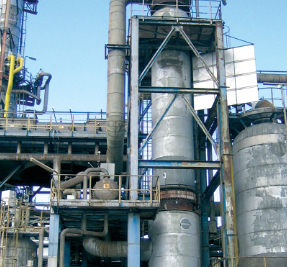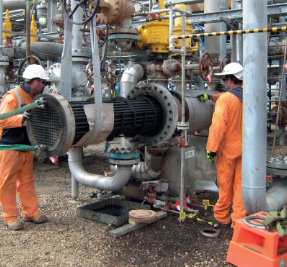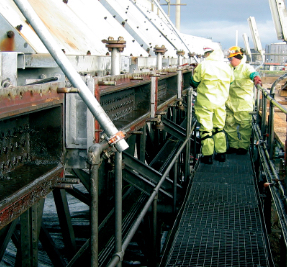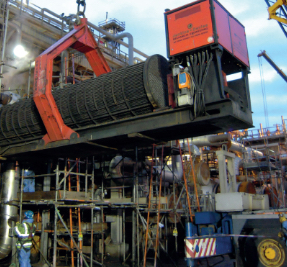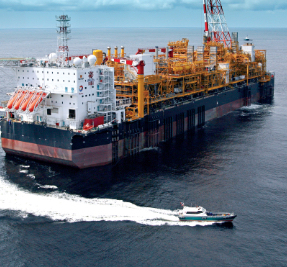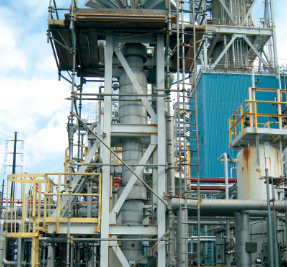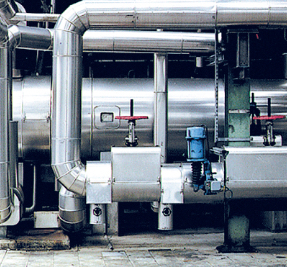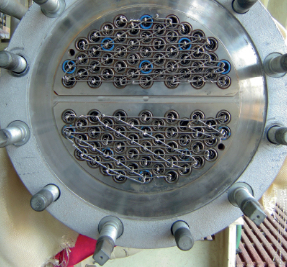 Why choose CALGAVIN?