Webinar: hiTRAN Thermal Systems & Fouling Applications (Part 2)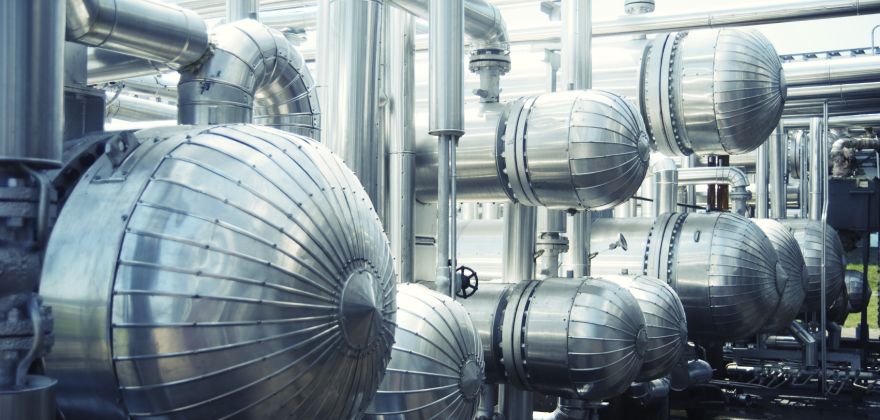 This is the second part of our two-part series on hiTRAN® Thermal Systems in fouling applications. In the first part we focused on the fundamentals influencing fouling behaviour when applying hiTRAN, such as increased wall shear and a change in wall temperatures due to increased heat transfer. Examples cases related to crude oil fouling were shown.
In this second part we will give guidelines and recommendations for the use of our technology in different fouling scenarios such as crystallisation, bio- and related cooling water fouling. A case study is presented where we show the benefits when using hiTRAN Thermal Systems to supress paraffin wax fouling in an air cooler application.
To watch this webinar, it is strongly recommended to watch the first part of this two part series on our CALGAVIN Resource Portal (portal.calgavin.com).
If you do not have access to this new Resource Portal, launched in late 2020, then please Register for access at https://portal.calgavin.com/registrationpage.
Access to the CALGAVIN Resource Portal will be vetted and then granted by application.