Virtual Energy Exports Conference 2021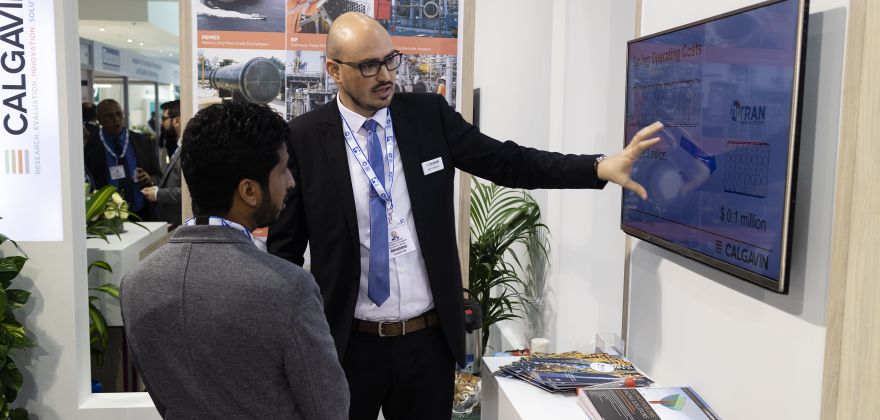 CALGAVIN will be exhibiting virtually at this EIC run event with Tom Higley (Sales & Business Development Manager) and Chris Roberts (Marketing & Communication) ,plus other staff, in attendance.
About the Event
The Energy Exports Conference returns online for 2021, conveniently bringing together many of the world's key decision-makers and the energy supply chain in one event.

Whether you're an experienced exporter or are yet to begin your exporting journey, EEC2021 highlights actionable project opportunities in key global energy markets and discusses the industry's demands for Clean Tech and NetZero targets.