Global Refining & Petrochemical Congress (GRPC 2023)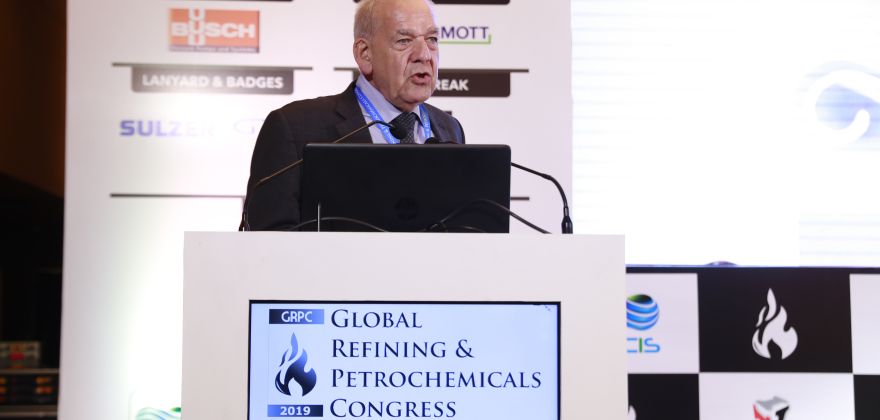 Ashwin Chandarana (Entech Engineers/CALGAVIN) and Martin Gough (Managing Director, CALGAVIN®) will attend GRPC 2023 to deliver a technical presentation and be present at an exhibition stand.
The Global Refining & Petrochemicals Congress (GRPC) is a two-day event and is a leading international forum for policy makers, asset owners, licensors, contractors, technology majors, research organisations & equipment suppliers to explore next generation downstream opportunities whilst collaborating on emerging & future risks across industry markets.
The conference builds upon the existing knowledge of experts & industry stakeholders defining critical areas of collaboration including smart manufacturing, renewable fuels, sustainability, commercial opportunities, regulatory compliances, operational excellence, process technology innovations, catalyst developments & complex integrations whilst highlighting the global & regional market trends.