CALGAVIN wins Energy Industries Council Collaboration Award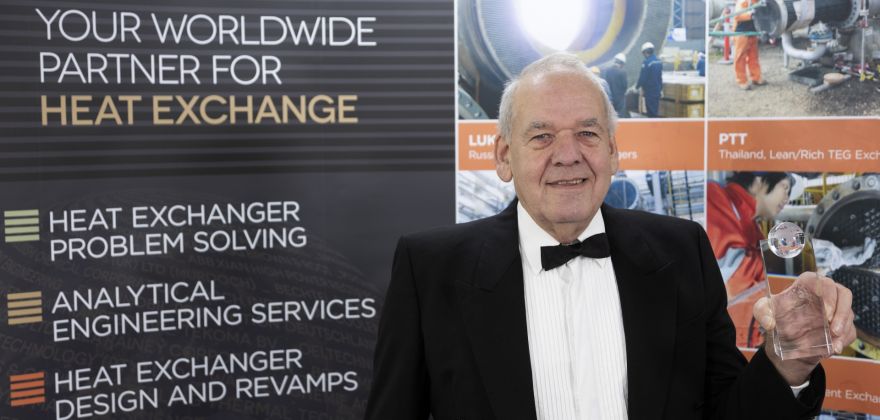 We are pleased to announce that CALGAVIN won the Collaboration category at the annual Energy Industries Council (EIC) 2020 Awards which was run as a virtual event. CALGAVIN were also a finalist for the Exports category.
The virtual event this year took place on Thursday 3rd December and was hosted by Stuart Broadley, CEO of the Energy Industries Council.
The finalists and winners for each category were pre-recorded a few days prior to the broadcast event, with the announcement given by the Collaboration category Sponsor PX Limited.
All the finalists in all categories had been interviewed via video link in the summer of 2020 by Stuart Broadley and then an article appeared in the annual EIC Survive & Thrive magazine edition IV.
CALGAVIN's Managing Director Martin Gough was very pleased at winning the category commented "This is just a wonderful award for CALGAVIN, as we are celebrating our 40th anniversary this year, and growing each year since.
The most marvellous part is that I always dreamed of having our own specialist headquarters, as we are signing the contract this month for a £6M new premises. This new facility will encompass the Centre for Flow Processing which will include work with a number of Universities, or consortia of them in the area of fluid flow.
I would hugely like to thank the EIC, whom I have been involved with for 35 years, as well as category sponsor PX Limited"