CALGAVIN Adds New Key Staff to Support the Market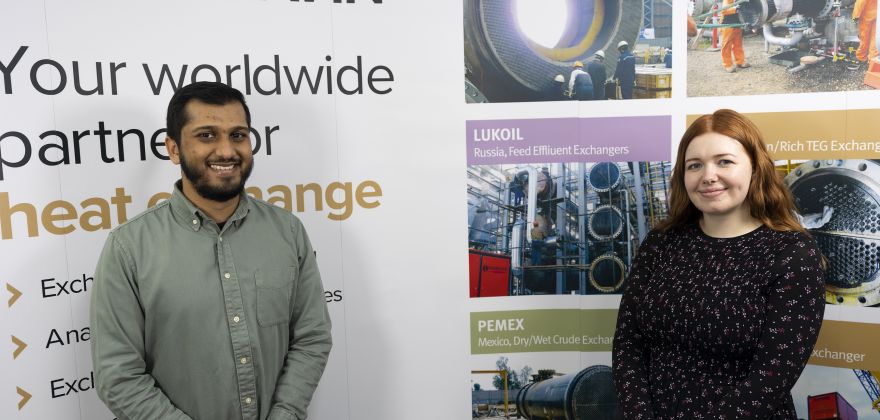 CALGAVIN is pleased to announce that two new members of staff have joined in January 2022. These are Hamzah Sheikh into the role of Technology Development Engineer and Amy Blyth into the role of Office & Logistics Administrator.
Hamzah joined CALGAVIN after completing his doctorate in Chemical Engineering at the University of Birmingham.
He is responsible for the technology and engineering development of CALGAVIN high viscosity enhancement products. This includes fundamental heat transfer and mixing research, along with market and process exploration for new devices. His experience in data processing and novel modelling techniques boosts the research capabilities at CALGAVIN for tube side heat transfer enhancement product design and development.
Amy joined CALGAVIN with over 10 years' experience in administration, with most of this being gained in the educational sector. Outside of work, she has a passion for history, particularly the Tudor period, and enjoy visiting historical places of interest.