CALGAVIN Announces Newest Addition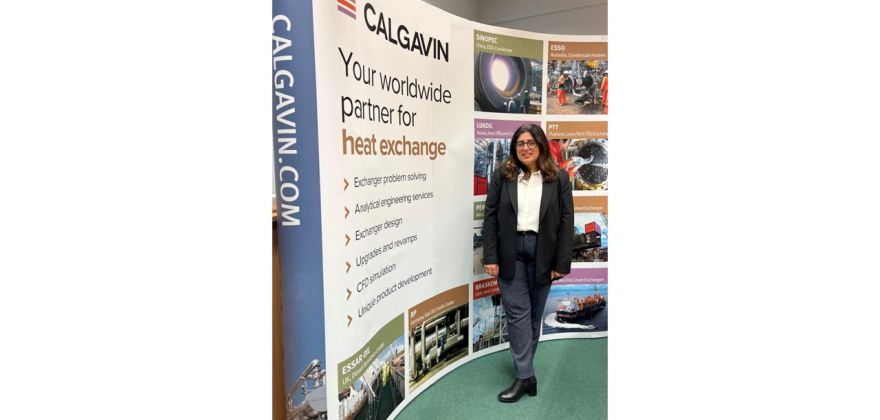 CALGAVIN is pleased to share the exciting news of welcoming Rita Vadukul to the CALGAVIN family as our new Office & Logistics Administrator. With an impressive career spanning over three decades, Rita brings a wealth of experience from pivotal roles in the shipping and freight forwarding industry.
Rita's expertise, honed through years of dedicated service, is sure to be an invaluable asset to CALGAVIN. Beyond her professional achievements, Rita enjoys socialising, practicing yoga, and meditation in her spare time, adding a dynamic and holistic dimension to our team.
Join us in extending a warm welcome to Rita as we look forward to her contributions shaping the ongoing success of CALGAVIN. We are excited about the positive impact her wealth of experience and skills will have on our team and operations.